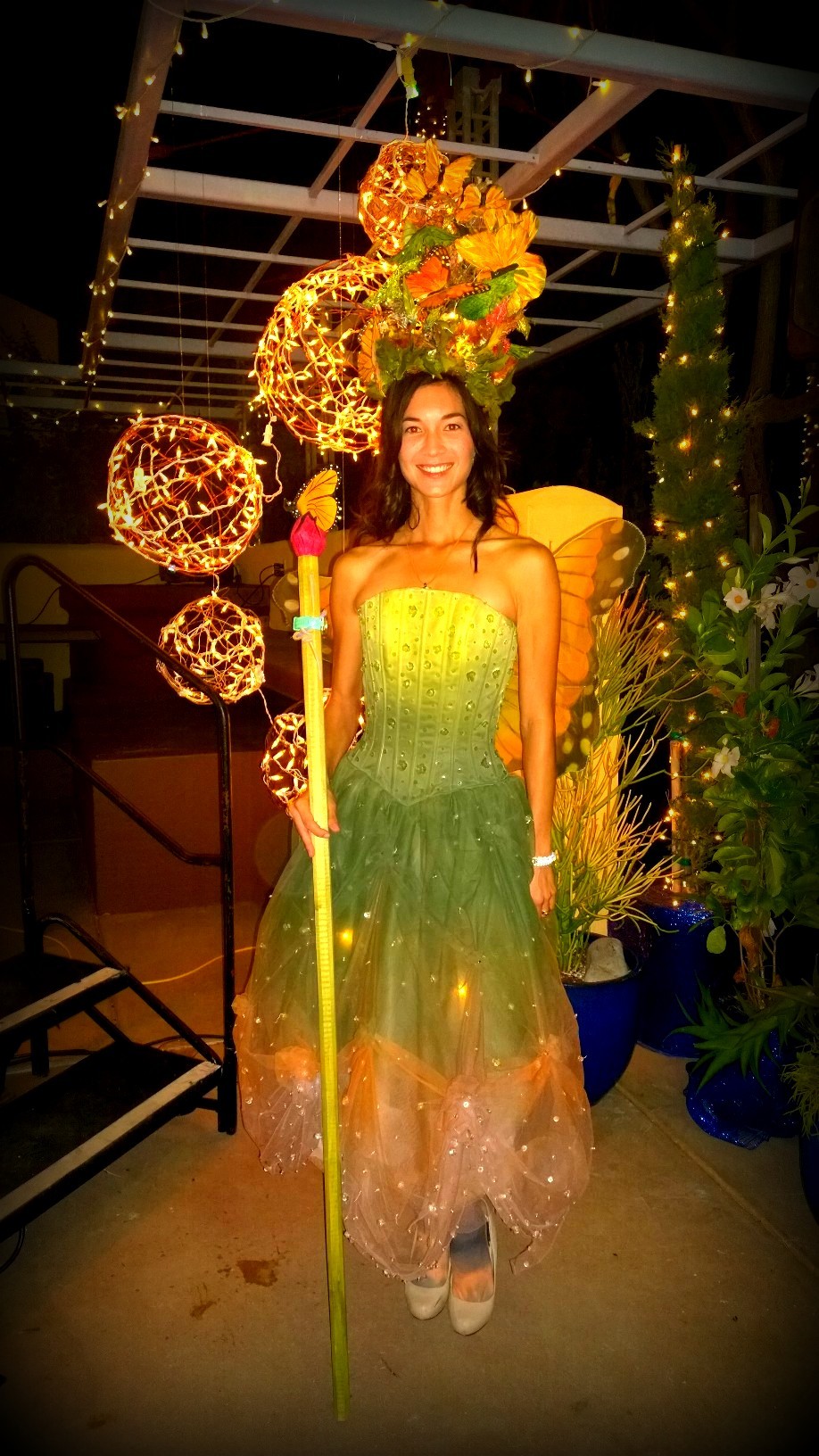 We can transform your commercial or residential space.



CREATIVE FUNDRAISING & EVENTS
Invite "A Smack of Jellies" or "A Flutter of Faeries" to your event
A Fundraiser to create free art classes for
children at the Water Conservation Garden

& traveling art classes.
Family Day Event
PRODUCTS - Fused Glass
Business logo or word
Fish tank accents
Functional Artwork, bowls, plates, & platters
Interior Art, "glass painting" & mosaics
Jewelry
Reliquaries / Memorial Pieces
Tiles, interior or exterior
Custom mobiles
We can even make individuals into works of art!
Custom hand painted Silk for wearable items or interiors.
REDESIGN/UPCYCLE
Clothing, Evening Gown, Wedding Dress
Furniture
SERVICES
Marketing Concepts for print or web
Photo Retouching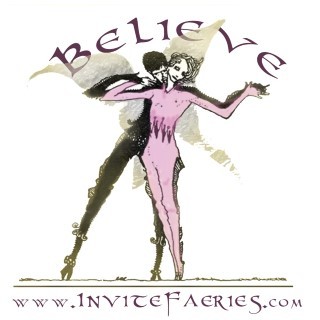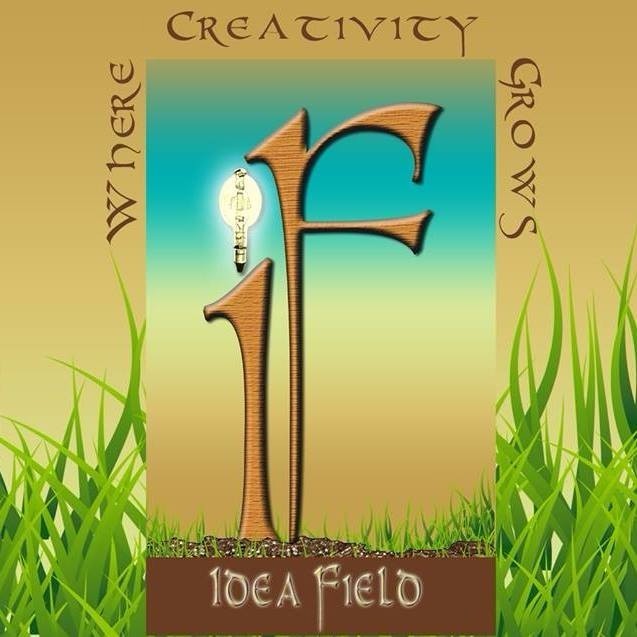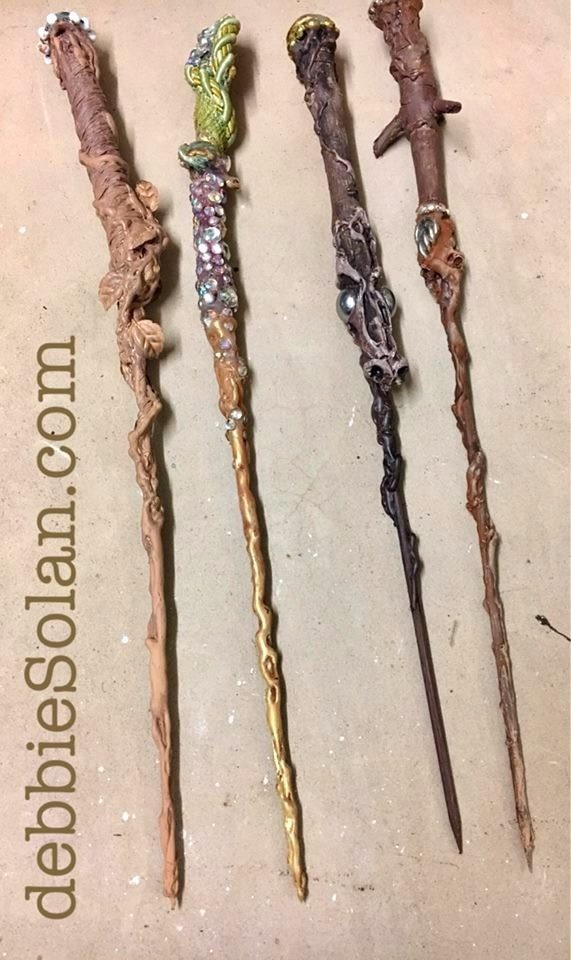 Learn how to make your own Faerie dress, wand, or crown for "Faeries in The Garden" or anytime you need some magic!
June 24, 2017 - Making of the Dresses!